Integrate all payment channels via one single API
Maximize payment conversions, and enjoy no hassle payouts to partners worldwide from day one. Track and manage funds through one unified dashboard.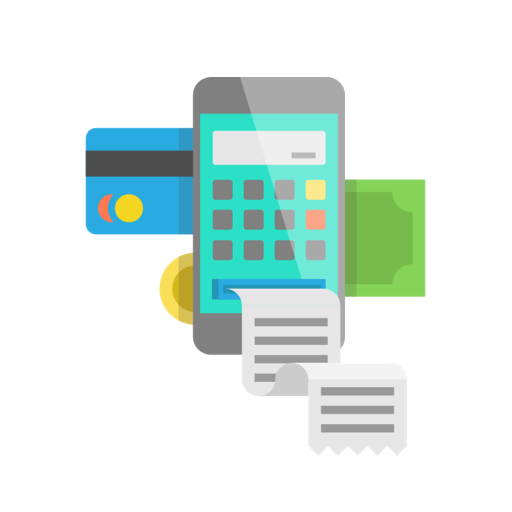 Accept Payments
Maximize your sales conversions from day one. The more payment options you offer, the more likely it is for your sales to convert. Let your costumers pay in their favorite ways without spending engineering hours developing and maintaining multiple payment integrations.
Credit cards, Debit cards, PayPal, and more

Maximize sales conversions through multi-channel

Pre-built aggregated checkout interface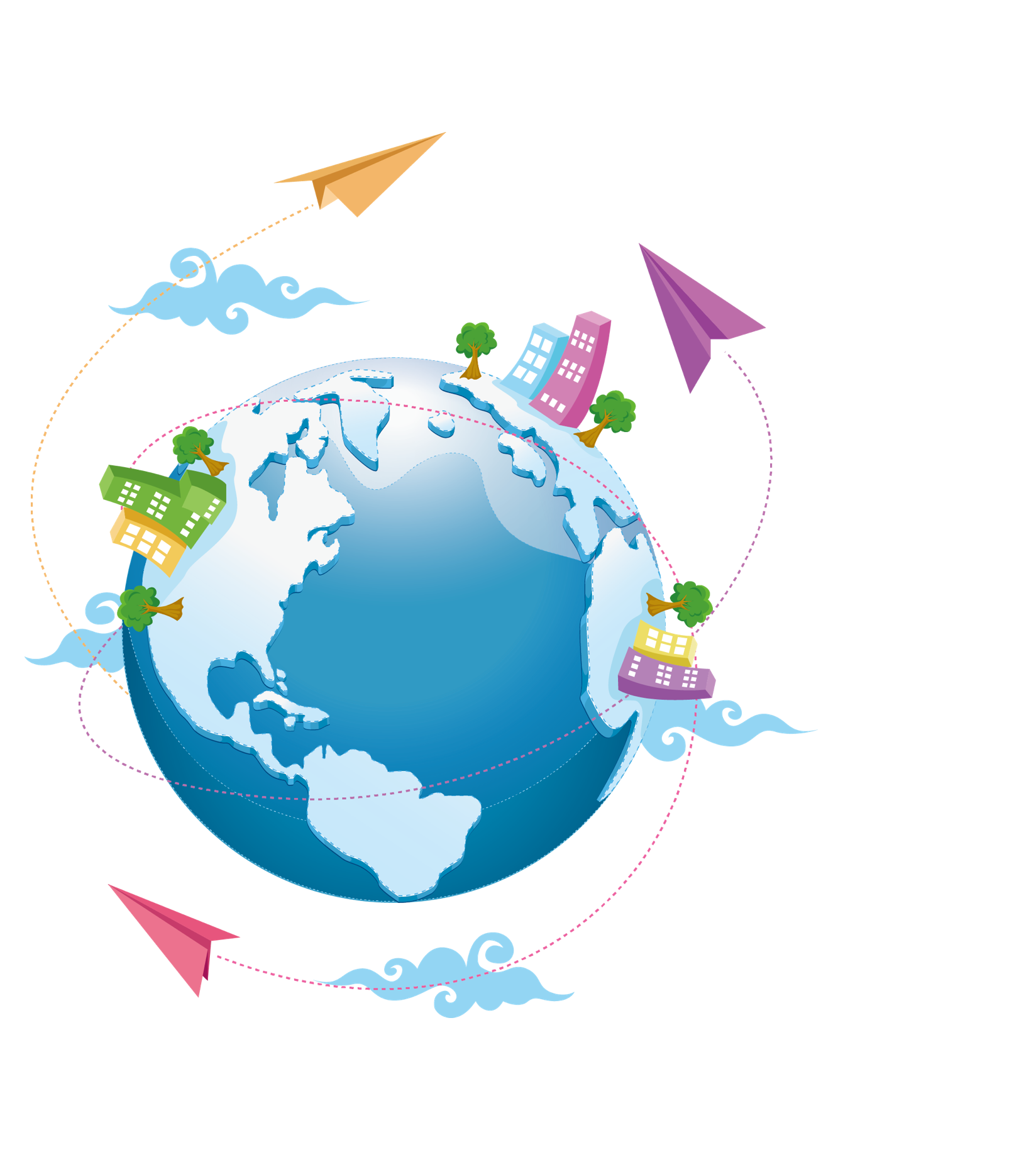 Global Payouts
Waitlist
Pay suppliers, vendors, partners, and employees in over 180 countries and over 40 currencies. No need to received payment with us to use out payouts product. Single comprehensive view of all payout channels in one dashboard. Get global coverage from day one.
Global Coverage in 180 countries and 40 currencies

Simple pre-built recipient onboarding flow

Fluid, streamlined funds flow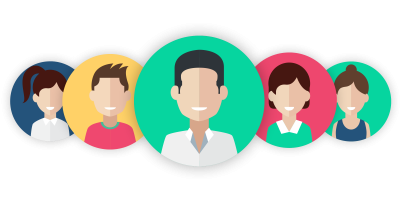 Unified dashboard
Our dashboard gives you a single, unified way to understand and analyze all of your payments. Issue refunds and track chargebacks from all conversion funnels in the same interface. Let your team optimize and streamline funds effortlessly.
Track all payment funnels in one interface

Manage refunds and chargebacks

Analytics to optimize sales
Available payments and gateways
Simple, transparent pricing
It's free to get started — you only pay for the live payments that you process. Volume discounts are available as you scale.